THE RADIANT COLLECTIVE
Meet our muses: a collection of women who choose to live uncompromisingly full – powerful, joyful, mindful, colorful. They cultivate complete radiance in every way, knowing that arriving at their personal best is just the beginning.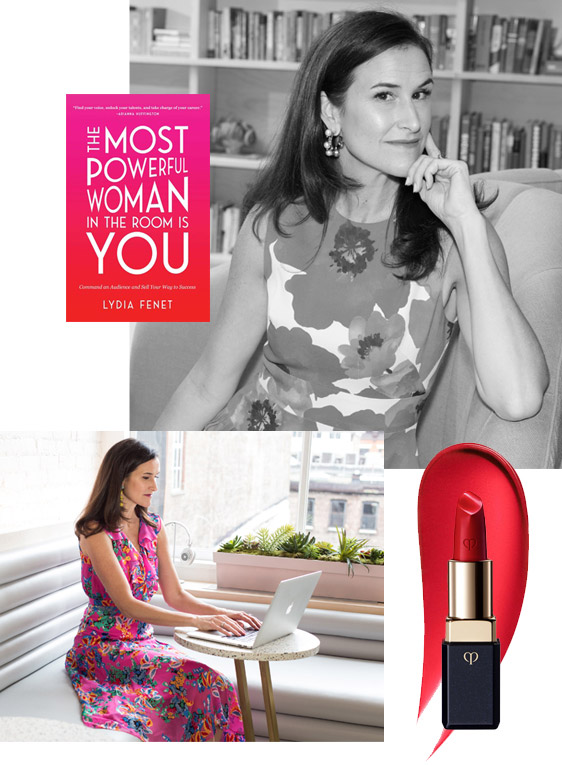 UNLOCK RADIANCE WITH

LYDIA FENETBUSINESS EXECUTIVE. CHRISTIE'S AUCTIONEER.
AUTHOR of "The Most Powerful Woman In The Room Is You".

Let's talk foundation.

Choose a…
Finish: Natural
Format: Cream
Favorite: The Foundation in Light Ocher

When it comes to foundation, I'm uncompromising about
radiance. It has to give my skin a glow that lasts all day.

The most exquisite thing about Cle de Peau Beauté foundation is
the minute I put it on, it looks like I've had 8 hours of sleep
and 8 glasses of water.

My most brilliant complexion intel:
apply La Crème before you go to bed.

Lipstick Cashmere makes me feel complete.

I knew I had "arrived" professionally when
I no longer looked to other people to make decisions.

Inner radiance in three words:
kindness, happiness, love.

Outer radiance is all about
style, elegance, and a smile.

The most intelligent lesson I've learned is
to stop looking to others to measure my success.

Time with my family is the ultimate luxury.

Complete, but never bored.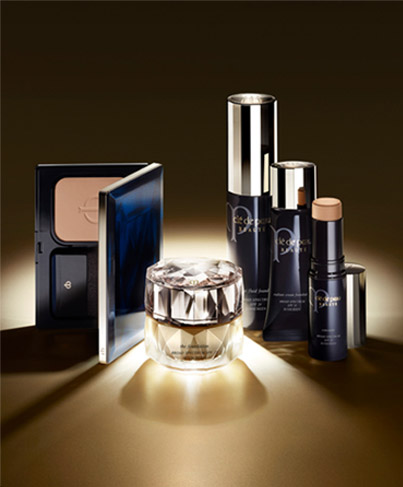 Explore our expansive collection of
radiant foundations and concealers
to begin curating your skin's
unique complexion routine.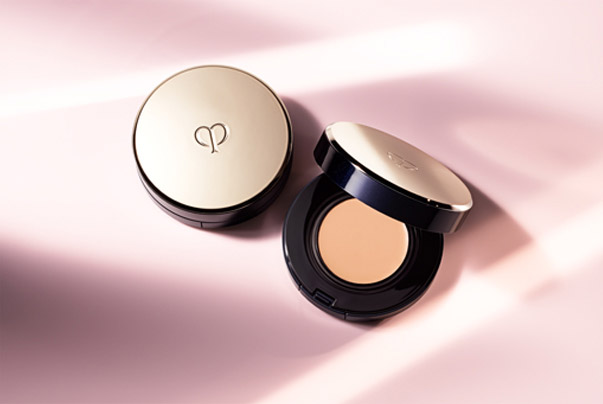 NEW
THE EASE OF A CREAM.
THE FINISH OF A POWDER.
Our innovative new foundation leaves a
long-lasting, natural finish that
harmonizes with skin.
GO INSIDE THE PRODUCT