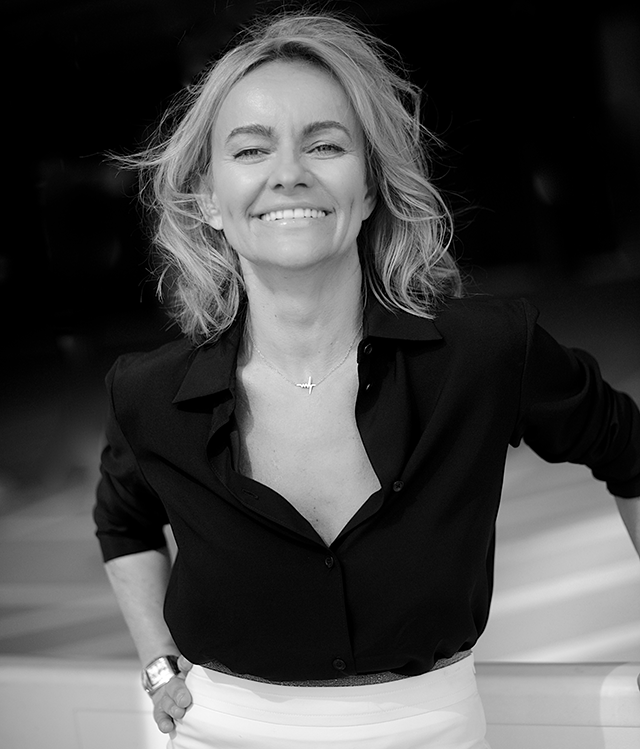 UNLOCK RADIANCE WITH

JOANNA CZECH

ESTHETICIAN

I always start my mornings with espresso and a shot of eye cream.

I always end my days with tea and a crossword puzzle.

You're uncompromising about my nightly routine when it comes to skincare.

The most exquisite thing about Enhancing Eye Contour Cream Supreme:
rich consistency and instantly hydrating effect.

Your most brilliant skincare intel:
your face starts at your chest and ends at your forehead.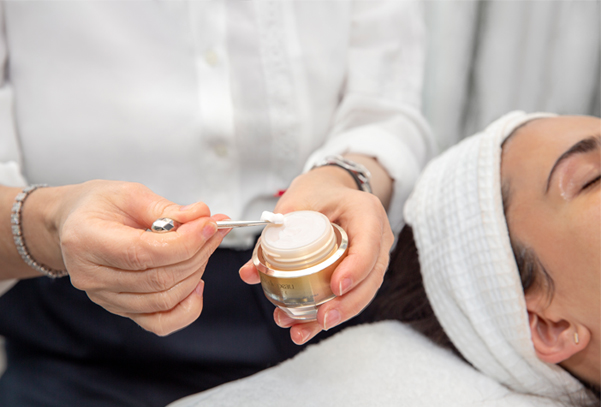 Cake makes me feel complete.
You knew you had "arrived" professionally when Anna Wintour called for an appointment.
Inner radiance in three words: intelligence, humor, and a big heart.
Outer radiance is all about inner radiance.
The most intelligent lesson I've learned: the importance of education and to always trust your intuition (Thanks, Mom and Dad).
Your definition of exquisite: my very best.
Time off is the ultimate luxury.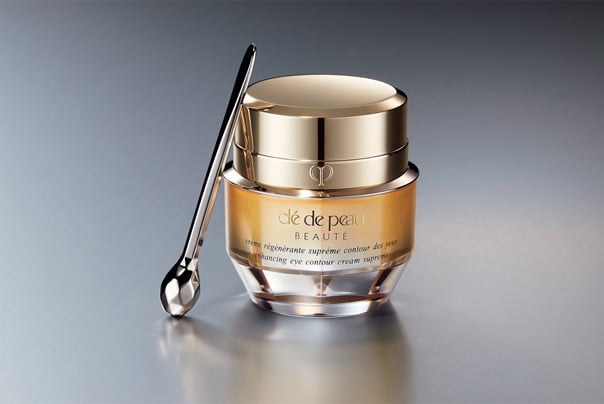 NEW
RECONTOURED. REENERGIZED.
Introducing a brilliant new standard in beauty.
Our first-of-its-kind eye cream visibly reduces the appearance of wrinkles and drooping for firmer, smoother skin.
GO INSIDE THE PRODUCT