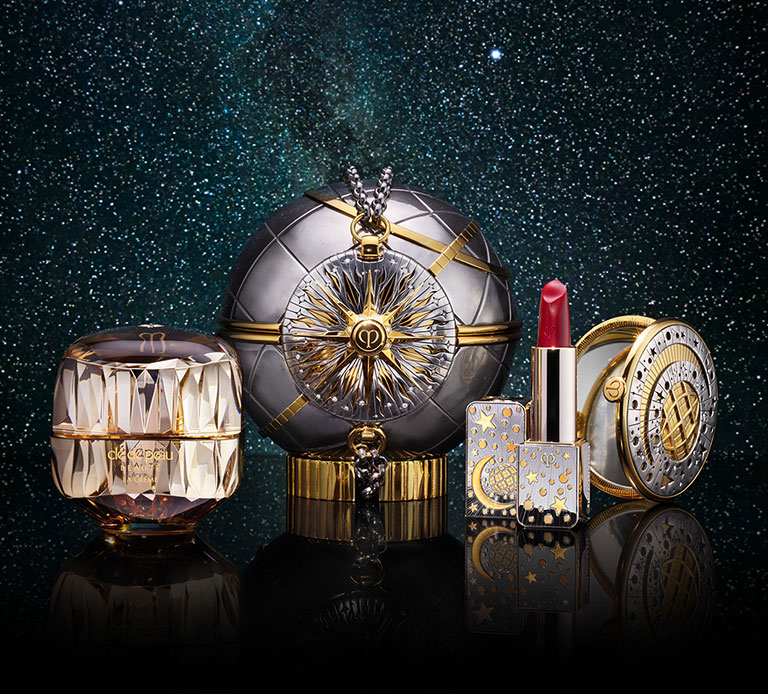 EXQUISITE AND EXCLUSIVE,
CLÉ DE PEAU BEAUTÉ'S 40TH ANNIVERSARY
THE PREMIUM COLLECTION
Limited edition pieces of haute joaillerie, specially crafted to cradle coveted skincare and makeup treasures.
An Extraordinary Rendering of Infinite Radiance
Artists have long looked to the sky for inspiration. But Mr. Elie Top went a
step further for our 40th Anniversary The Premium Collection, capturing the celestial in his mind's eye, then transmuting its light into Corps Celeste jewelry.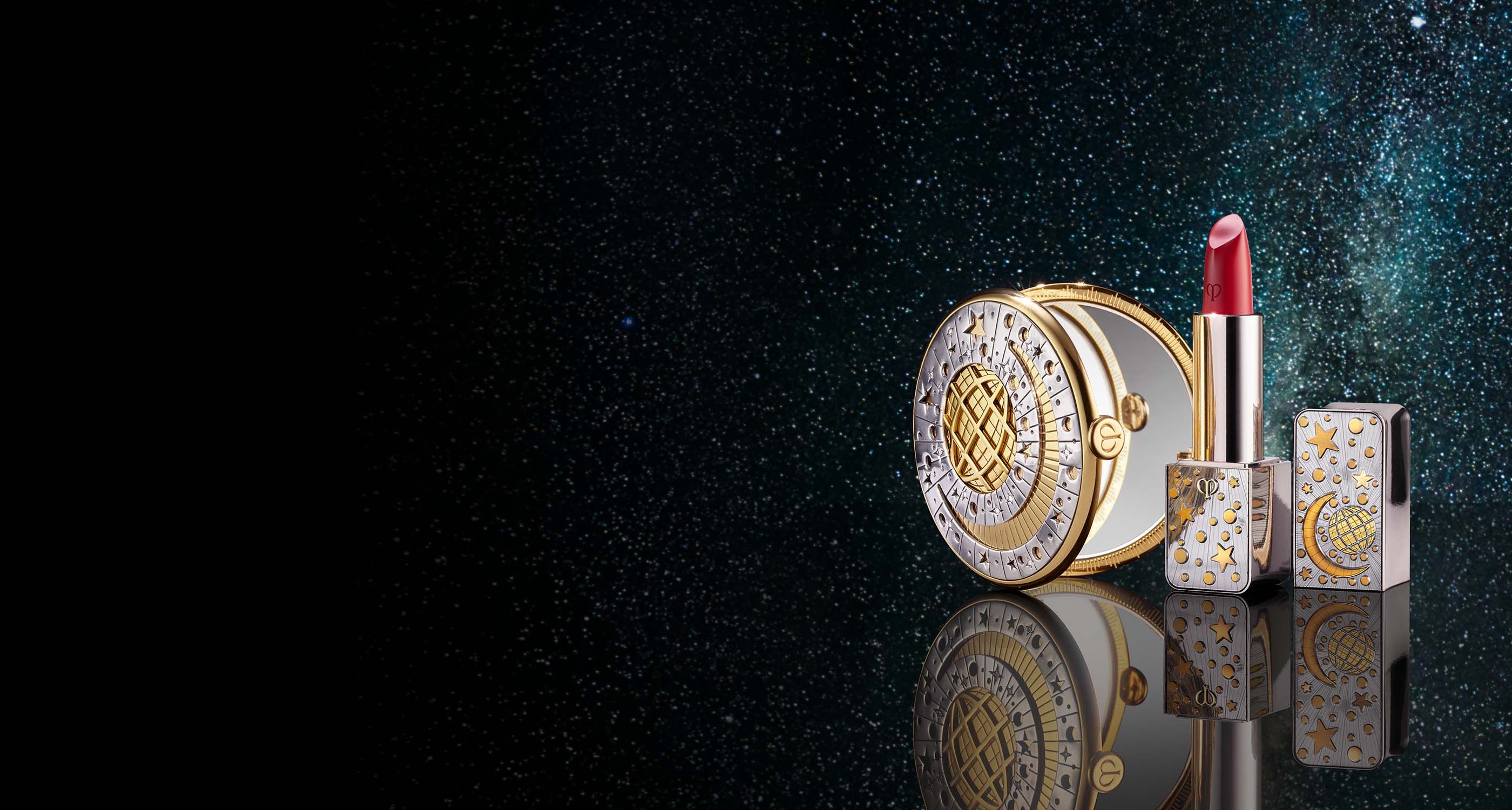 Lune Joaillier, Luminous Jeweled Moon
An interchangeable collection of Lipstick, exquisitely
encased in Lune Joaillier and perfectly paired with
Le Miroir Lune gold and diamond compact.
Shop Now

5
Camellia

13
Positively Playful

103
Legend of Rogue (matte)

111
High Achiever (matte)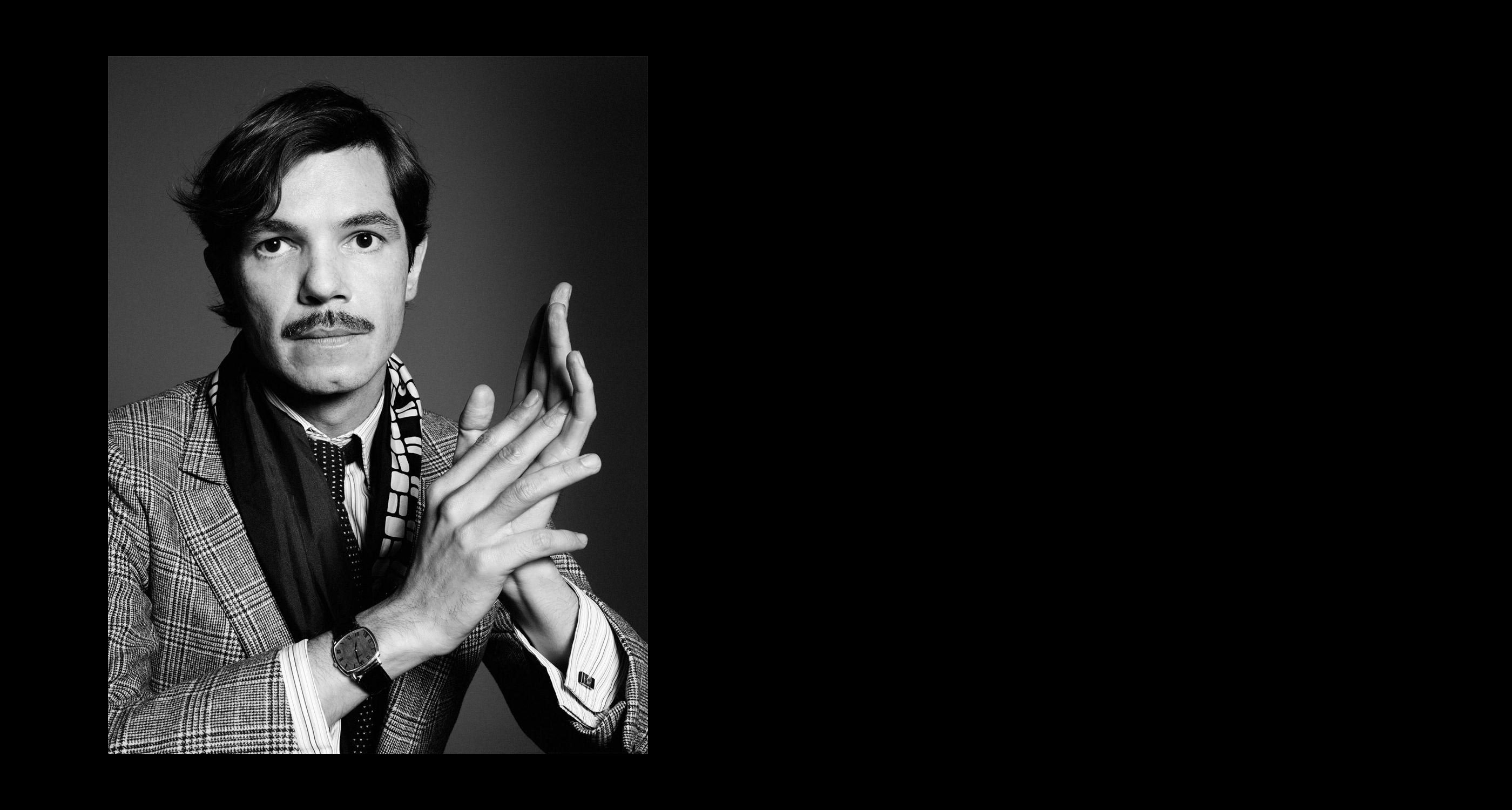 About the Créateur
Renowned Parisian jeweler Monsieur Elie Top has designed
collections for prestigious fashion houses Yves Saint Laurent and Lanvin, as well as launched his own brand in 2015.